Funeral Plans Protect: Funeral Plans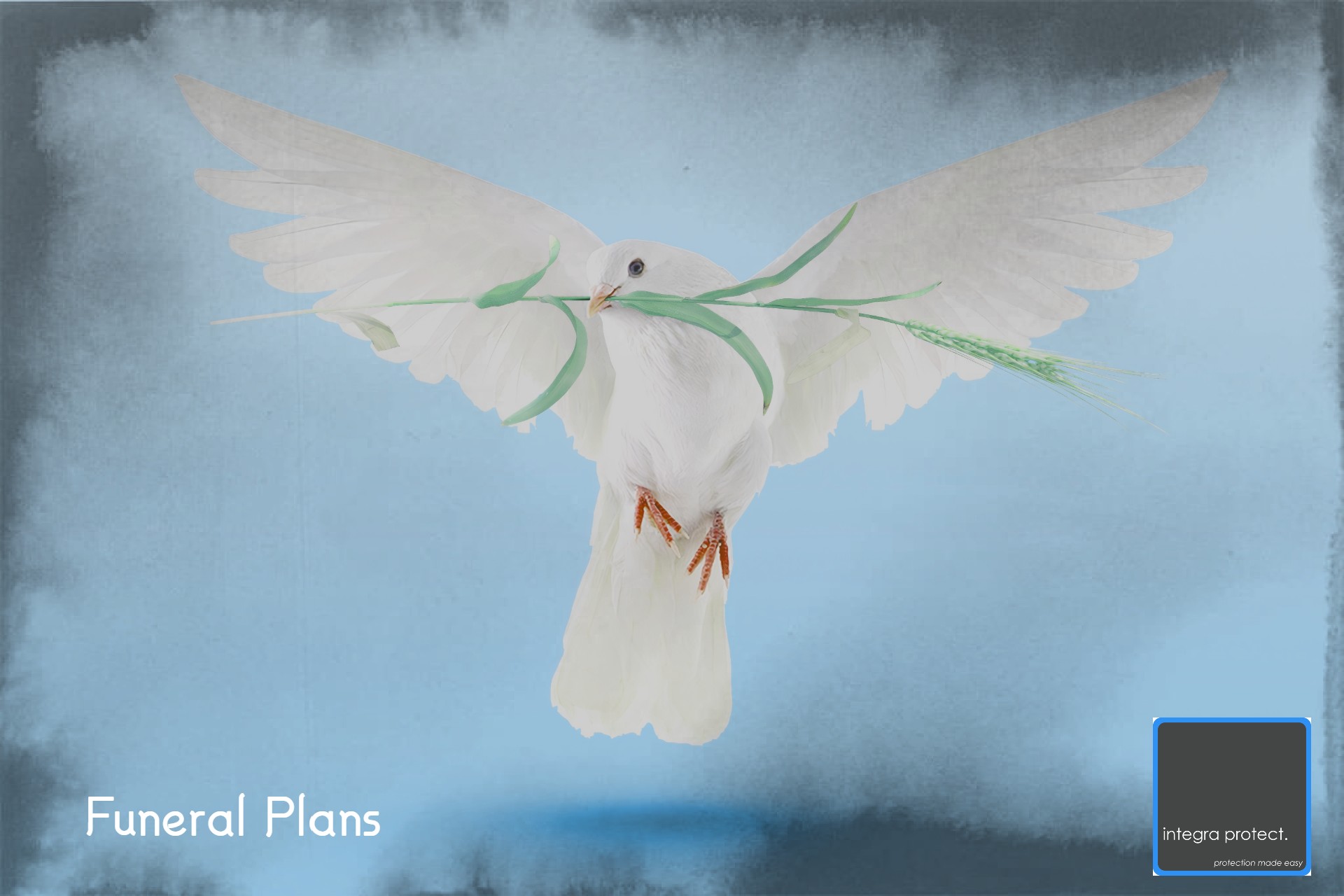 Take your pick
The cost of funeral plans are rising year on year. It is expected, based on inflation that a simple funeral plan will cost as much as £8,000 in 10 years time! Our choice of specially designed funeral plans provided by Maplebrook, provide a range of different services to suit your budget and your needs. Better yet, if you don't have the money to pay for it now, then you can just pay a small deposit and spread the cost of your plan over as many as 10 years.
Ask our legacy planners about the options available to you.
Integra Protect Ltd hold no responsibility for the servicing of any agreed financed monthly payment plans.
Let's have a chat
Just fill in the form on the right hand side and we will get in touch with you.