Private Medical Insurance Private Medical Insurance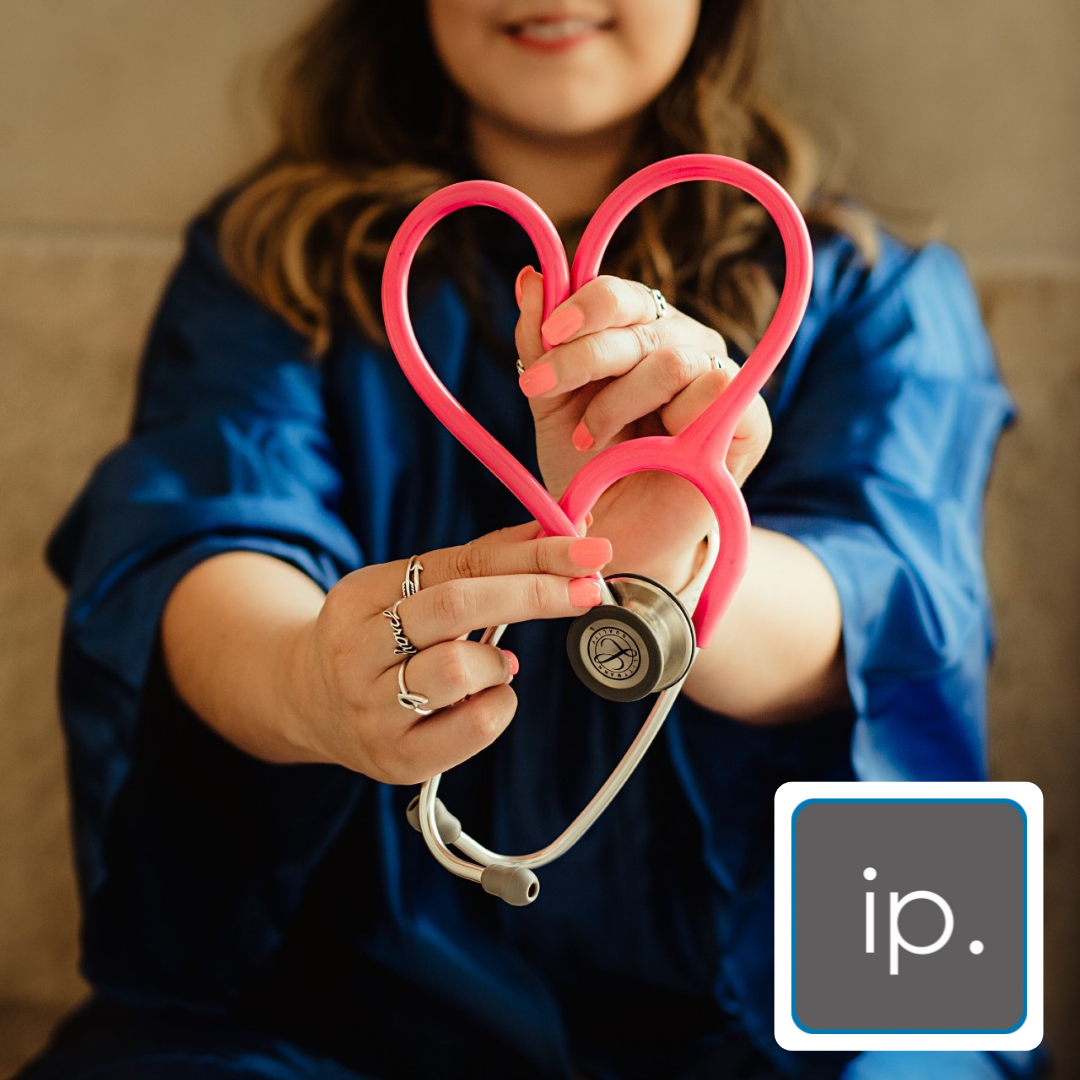 What is Private Medical Insurance?
Are you worried about the NHS wait times for consultancy visits or even surgery? Well PMI can provide you with quick access to the best medical professionals across the UK and save months of waiting around. A well rounded private medical insurance policy can provide protection for you as well as your family, including your children. You are often offered the choice of your geographical cover and which hospitals you would like to have access to.
PMI is a general insurance product.
Let's have a chat
Just fill in the form on the right hand side and we will get in touch with you.