Will Writing Protect: Will Writing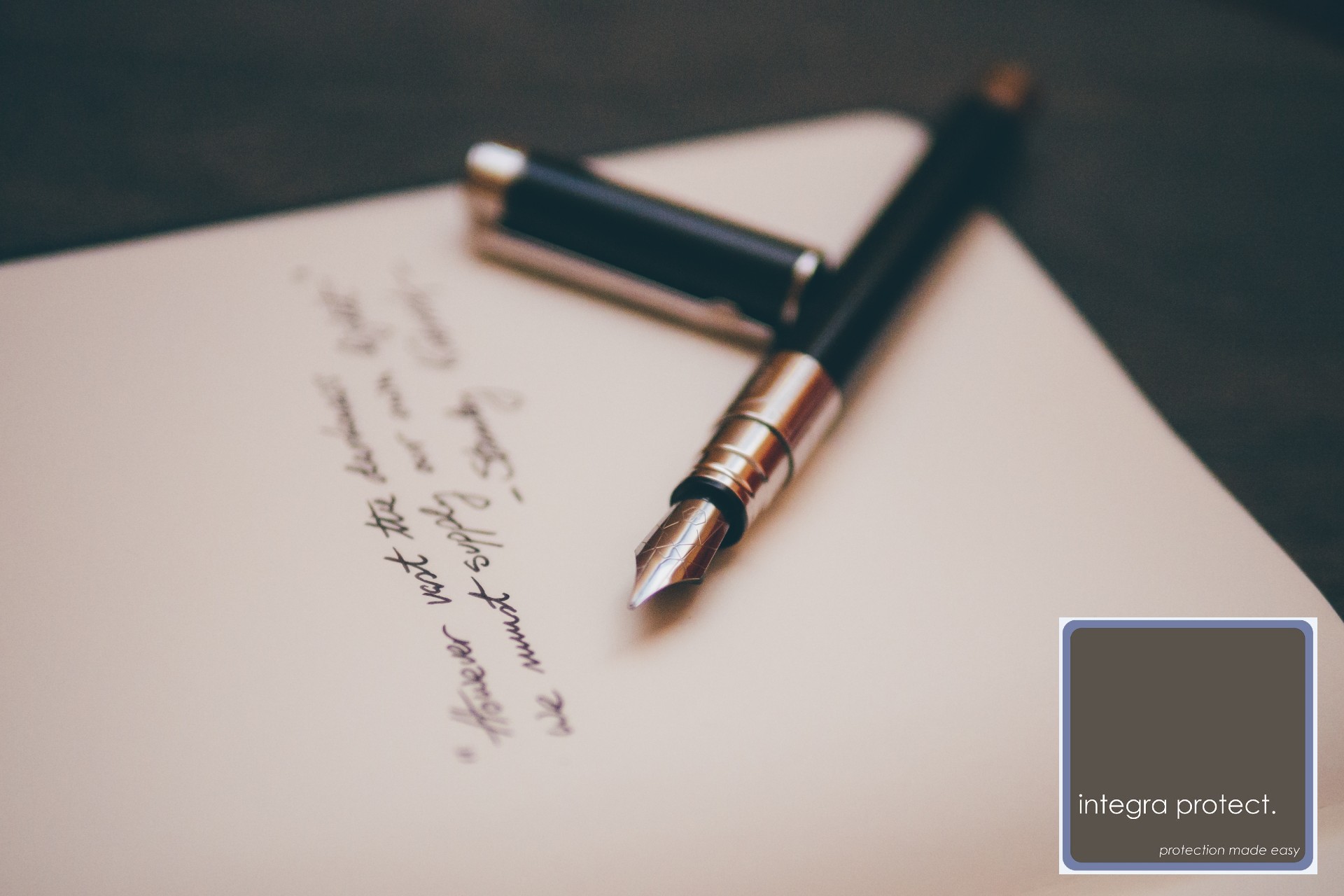 Will it be right for me?
We've all had conversations at some stage about who we would like to leave things too. Property, Jewellery and cash are the most talked about items. Unfortunately, talking about our wishes doesn't set things in stone, but a valid written will does. Our professionally trained will writers will consider all aspects of your desires as well as guiding you through the maze of change and how things may impact on those wishes. All our wills are proof read and checked to ensure they are robust and meet your needs and requirements.
All our wills are sense checked by an in-house compliance officer to ensure they are correctly written.
Let's have a chat
Just fill in the form on the right hand side and we will get in touch with you.