Introducing ip. Wills, Trust Planning, Lasting Powers of Attorney and Funeral Plans.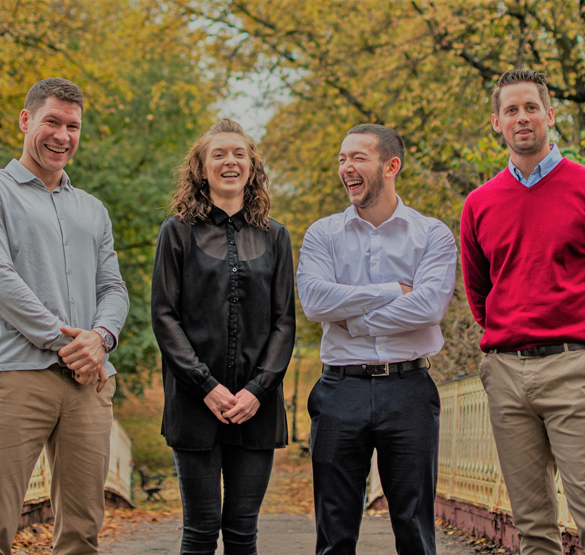 Welcome to Integra Protect Ltd
Integra Protect Ltd are a team of professional will writers based in Bristol. With over 10 years experience in will writing you can be sure that you are in safe hands.
You have worked hard throughout your life to create your estate, wealth and fortune, so why not protect it? Our dedicated will writers can provide you with advice and guidance on how to best protect you and ensure you write your future.
It's easy to make a will, but equally as easy to make a poor will. Our trained will writers will ensure you have a robust and thorough will to do exactly what you have asked for.
Our Services
It's all in the slogan! We want to make protection easy, so we offer a range of services to protect your legacy and everything you have worked for. Take a look below and see how we may be able to help you.