Trust Planning Protect: Trust Planning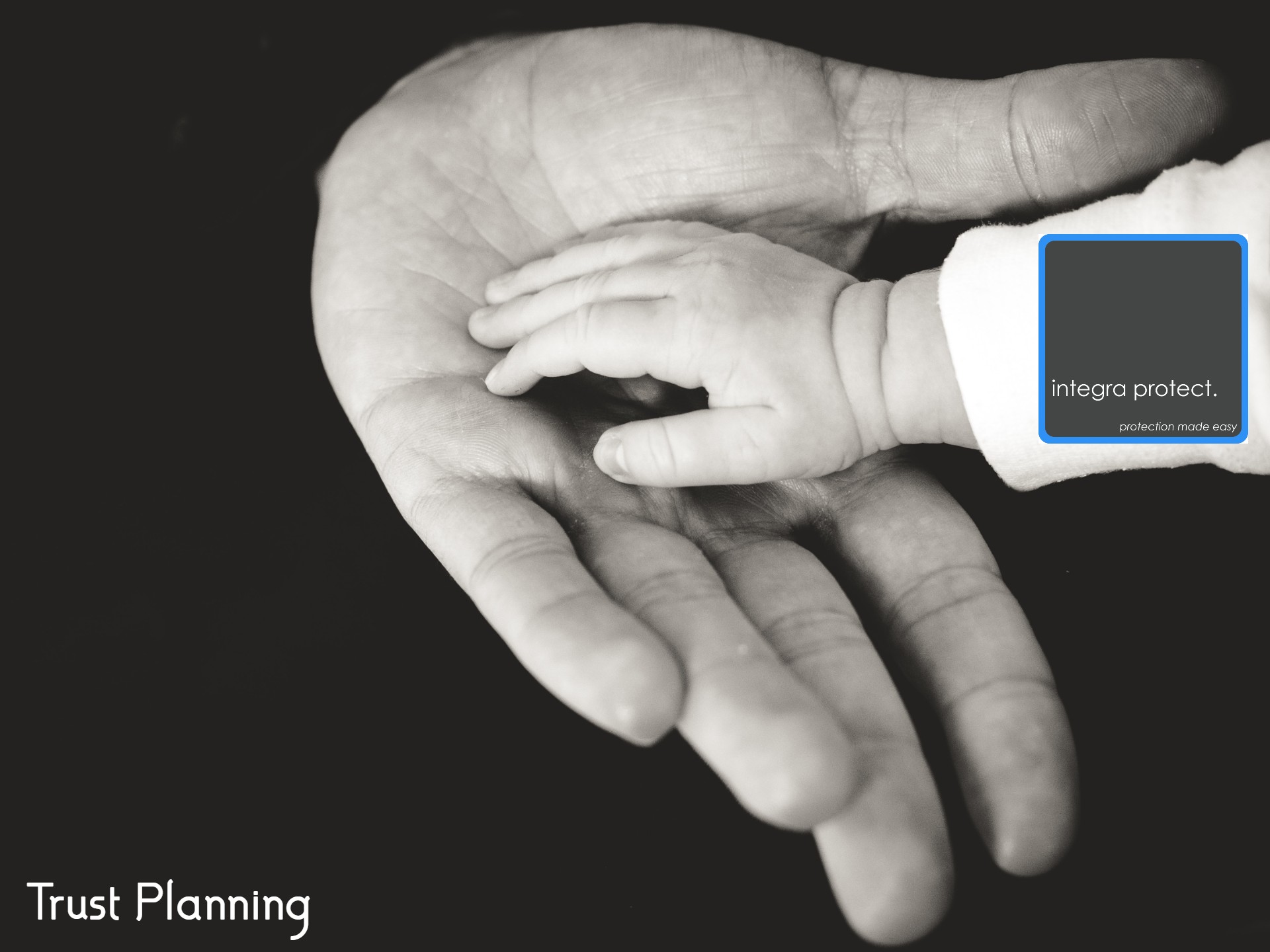 Trust in the process
Trust planning is a very bespoke service and requires professional advice and guidance to ensure your assets go to the right people, at the right time and for the right amount! Our legacy planners will provide you with years of experience to guide you through the trust maze.
Integra Protects preferred partner, Simpson Solicitors advise that you seek independent financial advice if you are concerned about your potential inheritance tax liability.
Let's have a chat
Just fill in the form on the right hand side and we will get in touch with you.