 Integra Protect Ltd has been formed by people with a true passion for protecting your future.
Having established Integra Financial Ltd in 2017, with the focus providing mortgage and insurance advice, Integra Protect Ltd was the obvious next step forward to build in their promise of making finance and protection easy.
With around 50% of the UK population falling to the laws of intestacy, Integra Protect Ltd want to raise awareness and offer professional, transparent and honest advice to you.
If you want honest, transparent and professional advice from people who really care, then you are in the right place. Our services will ensure you are well positioned for whatever life may throw at you. Whether it be; will writing, trusts or needing a power of attorney, we are here to provide you with the advice and guidance you need. Meet our amazing team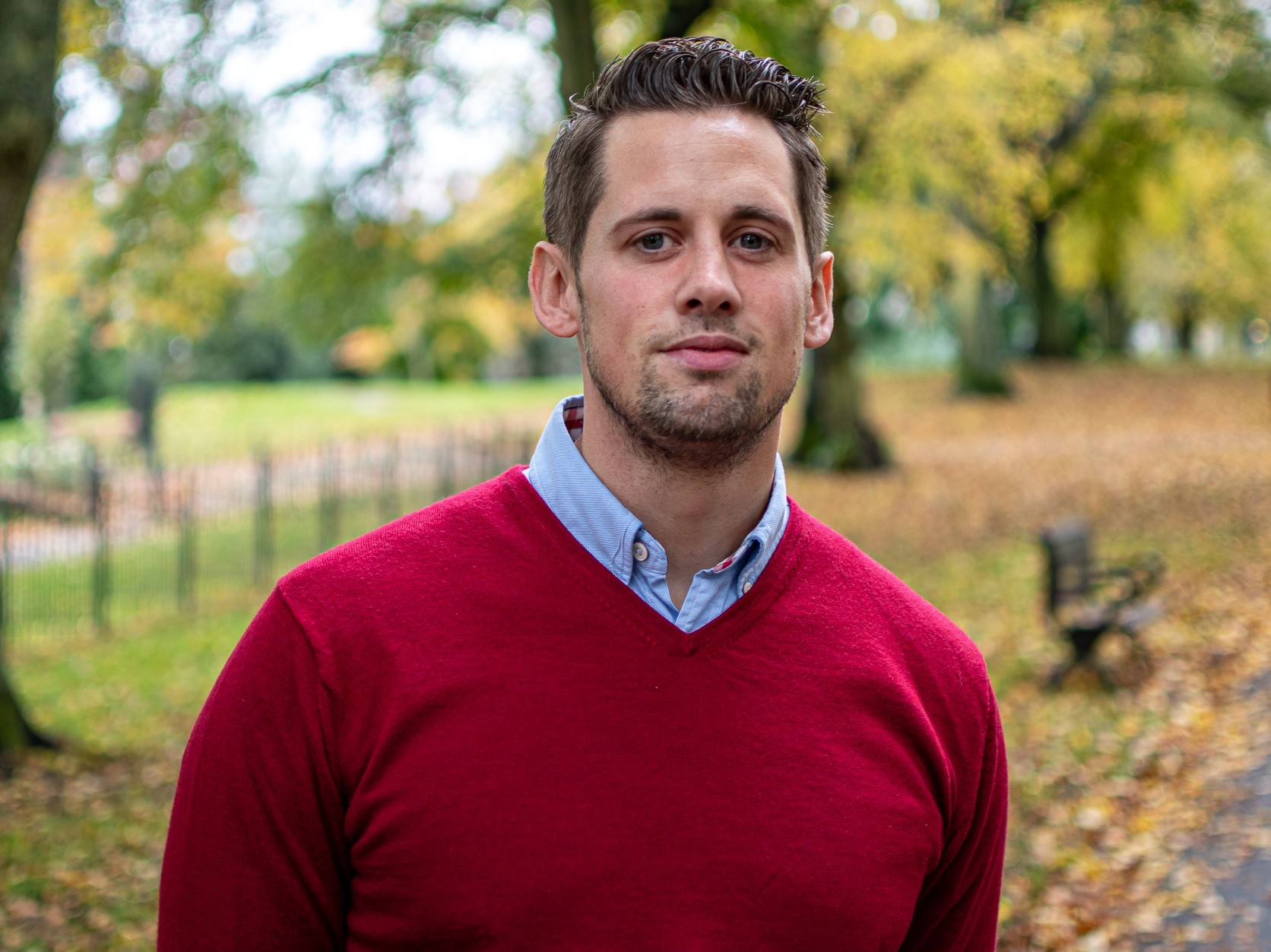 Ryan Boyd
Director
Ryan has a huge passion for protection, having seen the implications of a lack of legacy planning, encouraged him and co-director, Will to ensure people are aware of the potential impact of not having the right protection in place to protect their assets. Although not an adviser within the business, Ryan has attended a training programme on will writing to understand the importance of requiring a will.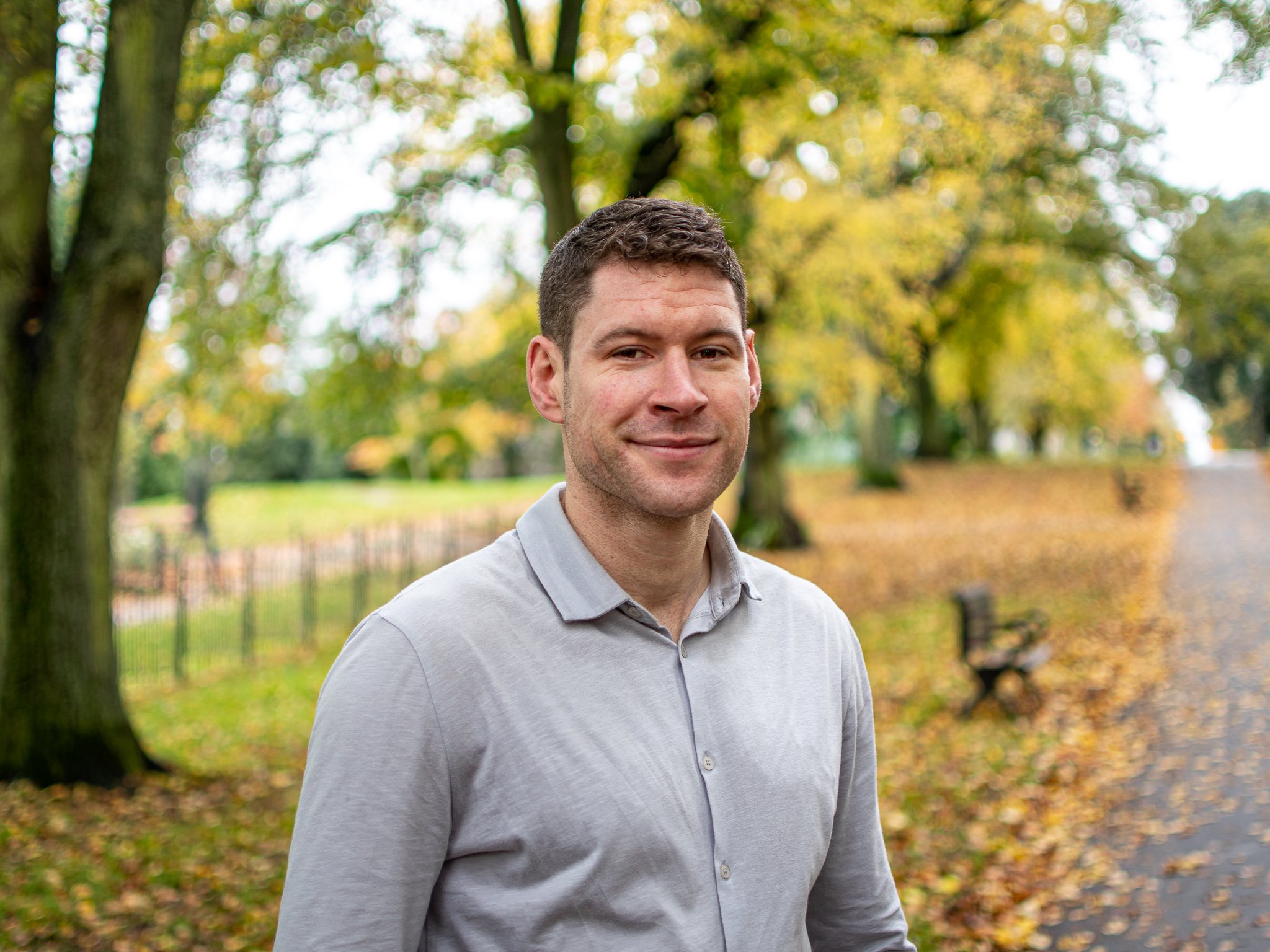 Will Taynton
Director
As a co-director of the business, Will has always been a huge advocate of ensuring clients are protected, not just from an insurance perspective, given his financial services background, but also from a legacy perspective. Will has also attended a will writing training programme to understand the needs and requirements of writing a will.