 Integra Protect Ltd has been formed by people with a true passion for protecting your future.
Having established Integra Financial Ltd in 2017, with the focus providing mortgage and insurance advice, Integra Protect Ltd was the obvious next step forward to build in their promise of making finance and protection easy.
With around 50% of the UK population falling to the laws of intestacy, Integra Protect Ltd want to raise awareness and offer professional, transparent and honest advice to you.
If you want honest, transparent and professional advice from people who really care, then you are in the right place. Our services will ensure you are well positioned for whatever life may throw at you. Whether it be; will writing, trusts or needing a power of attorney, we are here to provide you with the advice and guidance you need. Meet our amazing team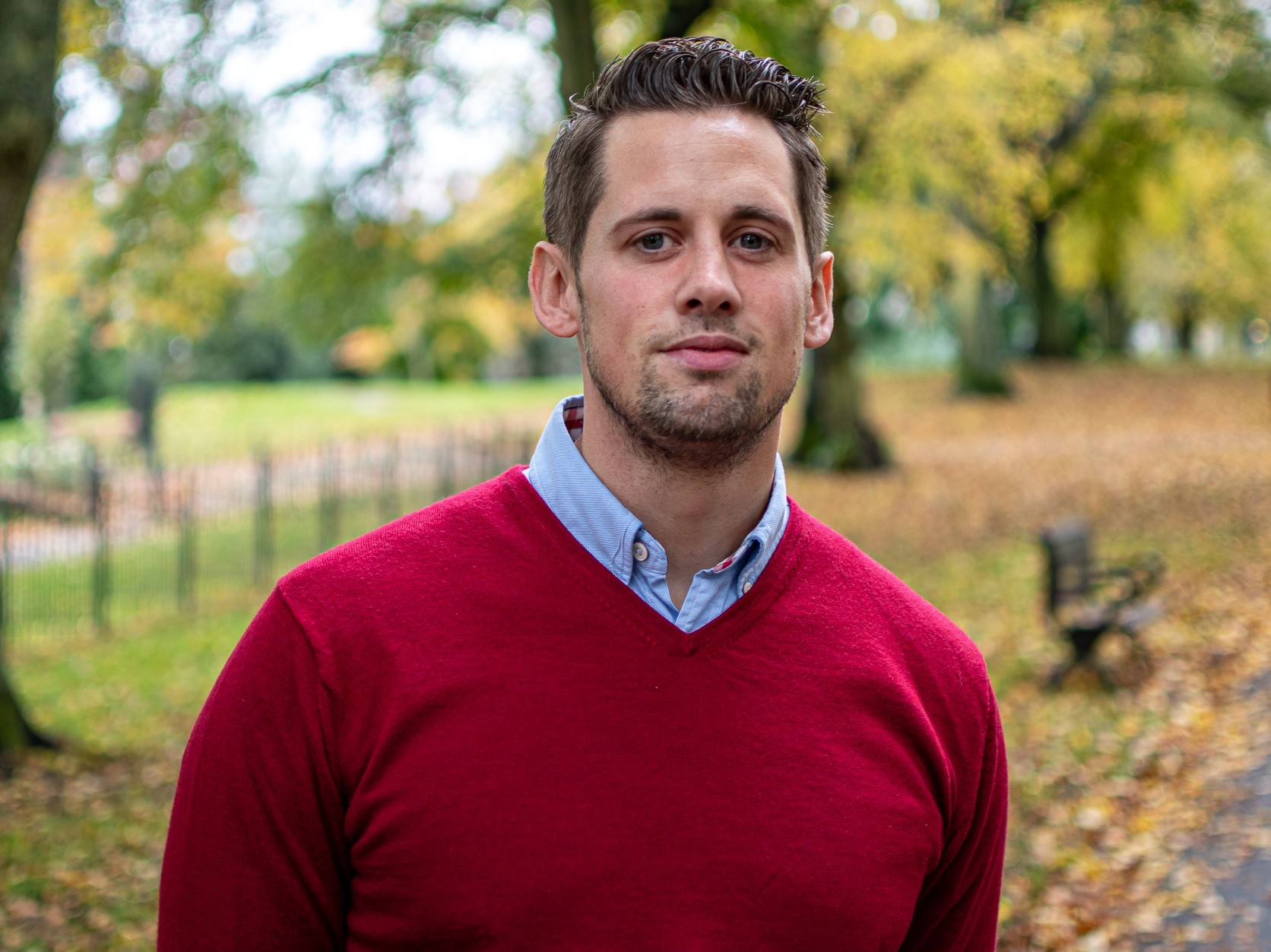 Ryan Boyd
Director
Being a Director of a business and a father to 2 young children, Ryan understands the importance of Business Protection and Personal Protection alike. Ryan has a passion for Protection, and loves giving his clients the peace of mind that if the unexpected were to happen, their families would still have the financial stability that they need. Ryan has also attended a training programme on will writing to understand the importance of writing a will.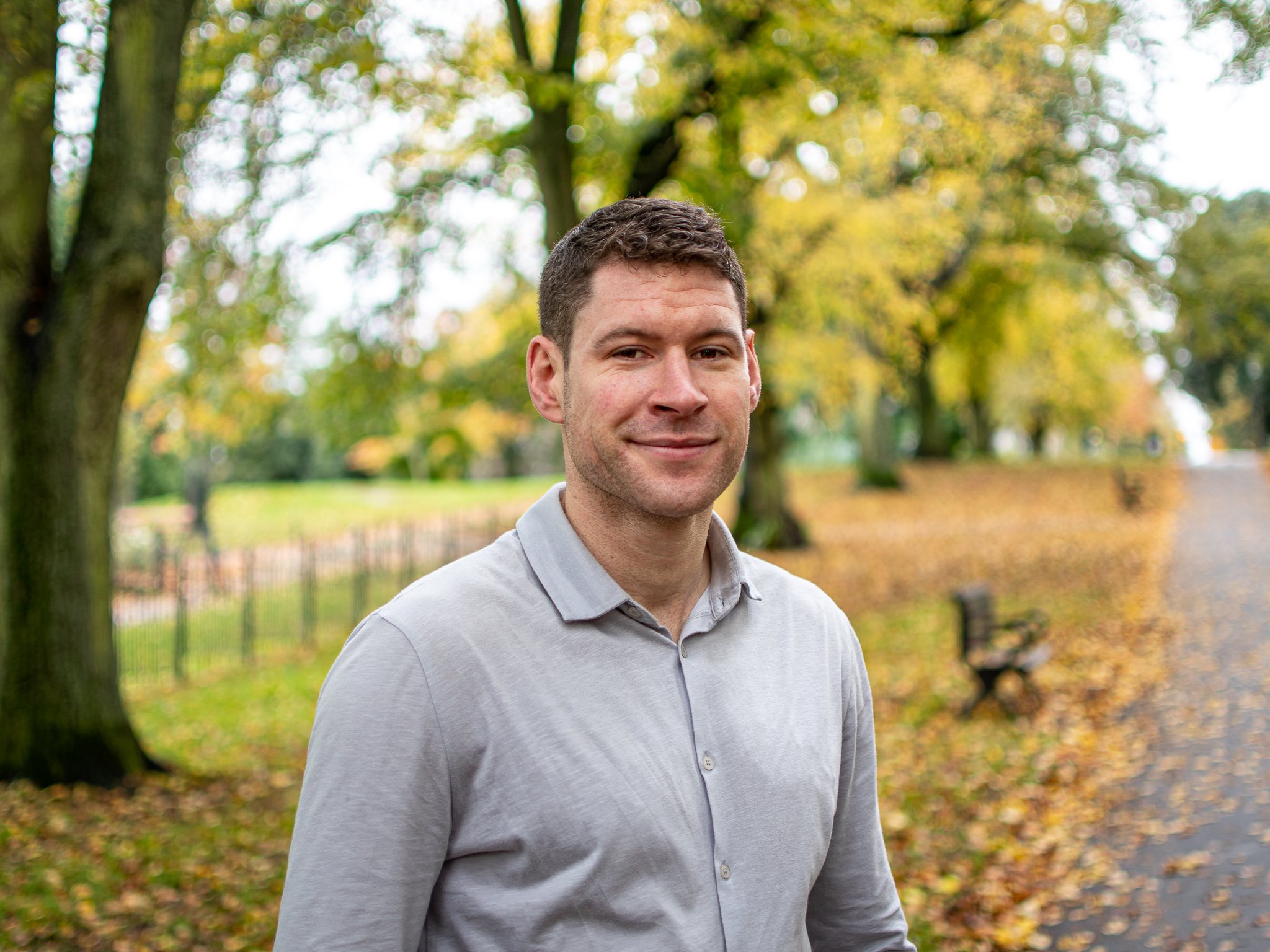 Will Taynton
Director
Also being a Director of the business, Will is aware of how important it is to protect what's valuable to himself and his clients. Will has a natural ability of understanding and relating to his clients' situations, and so he always makes it a priority to ensure that they walk away from him free of any financial stresses for the future. Will has attended a training programme to understand the importance and requirements of writing a will.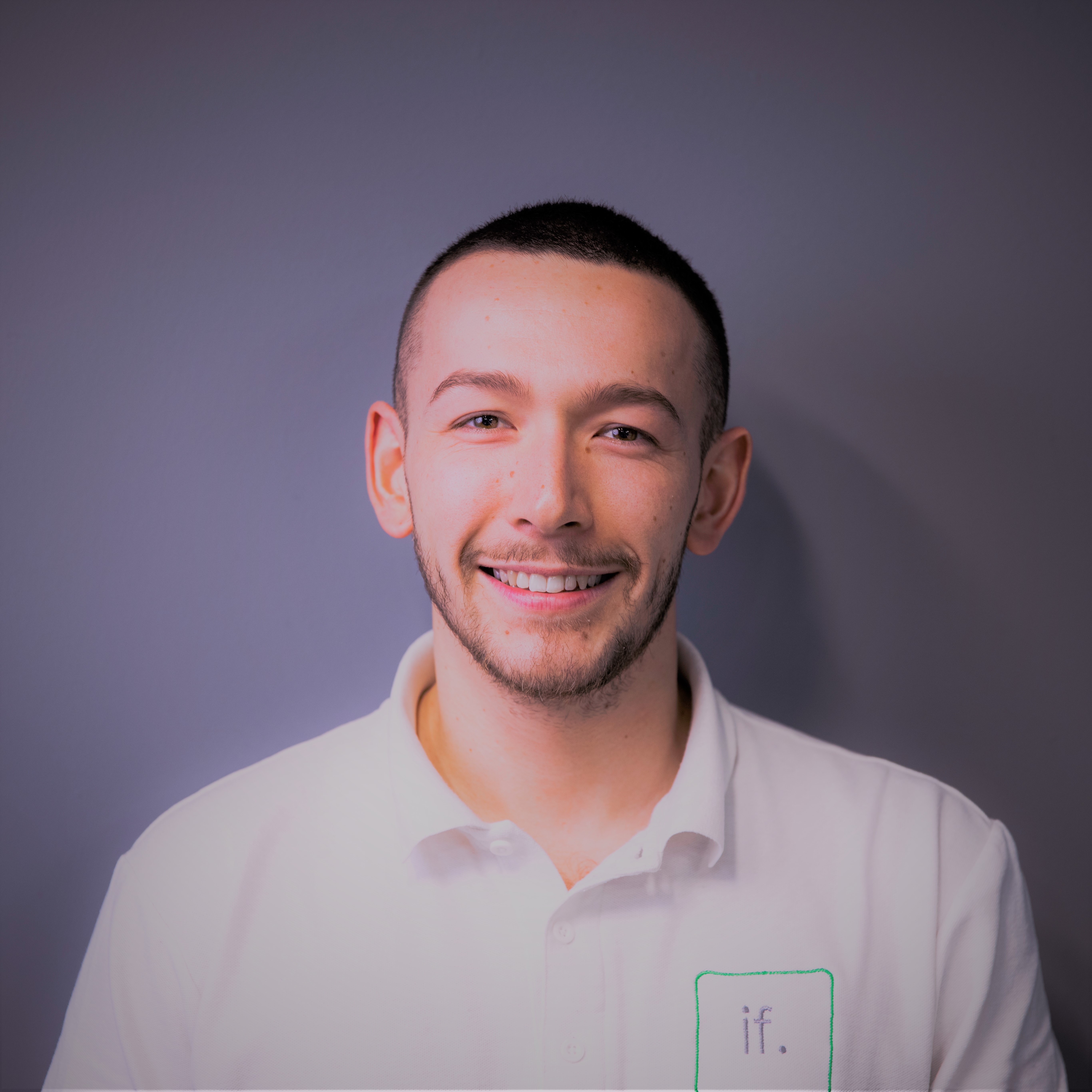 Luke Aqui
Protection Advisor
Before Luke joined Integra Financial in 2019 he had no previous experience or knowledge with Protection Insurances, but that soon changed. We will never forget the look of emotion and passion on his face when we trained him on the various protection arrangements available to clients and how they support clients when they need it the most. Since the time he walked through our doors he has never let any client pass him by without giving them a first class educational talk on the various benefits, what they do and how they benefit the client, and this is just one of the many reasons he is a great advisor.